In these moments of constant change and uncertainty, it's more important than ever to come back to our bodies and our hearts to remember what truly matters.
If you feel called to devote more time and energy to your self-care and your health, this is the perfect time to do just that. Yoga is a is one of the best ways you can stay connected from within and to center your mind, body and spirit.
 Here you'll find a number of resources, practices and yoga classes that are suited for everyone – no matter where you are in your yoga journey. They were created to help you establish a personal yoga and meditation practice from the ground up and from the comfort of your own home.
Yin Yoga & Reiki Courses
Dive into my signature online courses
This collection of online yoga classes is designed to provide you with all the tools to expand your practice and uncover new layers to your learnings.
You'll be able to explore a blend of Yin & Yang Yoga, Pranayama, Meditation, and even Reiki courses. Each course features its own unique theme, focus and intention, allowing you to practice what feels good, when it feels good
Learn Yin Yoga & Reiki Online with me
Customized Private Yoga Classes
For when you need that personal touch.
Are you seeking extra guidance to help take your yoga practice to the next level? Are you interested in learning the foundation and alignment of yoga postures? If so, one on one yoga classes with Alicia may be an ideal option for you.
Private sessions can be tailored to anyone from beginner to advanced level and will be custom-made for your individual needs, lifestyle, and goals in order to help you understand your body more and explore your full potential. Alicia's nurturing personalized instruction will allow you to safely improve your practice, through a combination of physical and mental work with asanas, meditation, and breathwork.
You can schedule private classes in Bali if you are on the island, or via Zoom if you are located anywhere else in the world. Feel free to book a one-off session or opt for a custom-made program for a more in-depth experience.
Starting from 75€/hour.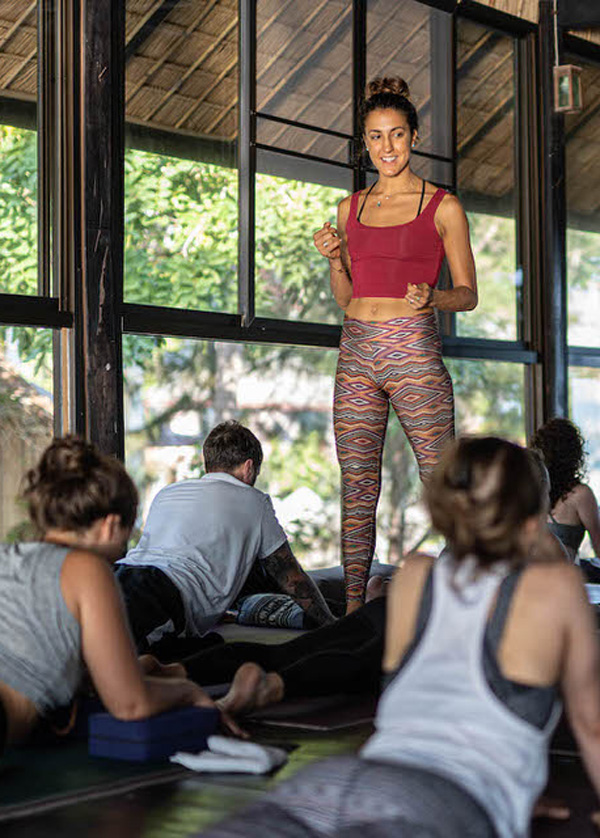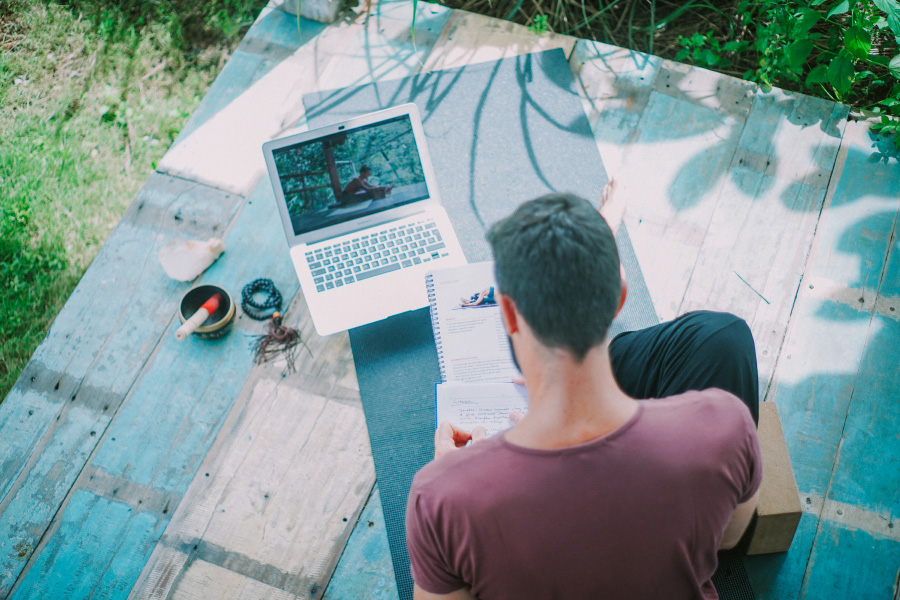 Practice Yoga Online with me for FREE
These videos are part of my project with Karma Yoga. You can choose from a variety of yoga sessions no matter what your current level is. These are totally free for you to practice from the comfort of your own home.
Sharing from my heart to yours, I hope you enjoy the journey!
"As a beginner, Alicia has been amazing and shown me and helped me understand how much pleasure and peace there is to be had in yoga as a daily practice. Alicia is a very special teacher with a deep understanding and insights into yoga and energy work. Her enthusiasm, joy and positivity is infectious and her and I can't recommend her highly enough." 
"During lock down I was feeling sad, stressed and anxious until I started my clases with Alicia. I was looking forwards this moments, a space/time with Alicia and other students every week. During this weekly class she teached me amazing techniques for adjusting my postures and improving my breathing. She creates a unique class flow every time and makes the practice almost like an artistic dance that we all can dance. Thank you Ali!"
"I was so lucky to have Alicia as my Yin Teacher for YTT. She is such a kind hearted person and is so passionate about Yoga. I am so grateful for everything she taught me and highly recommend her to anyone willing to deepen their Yin and Vinyasa practice."